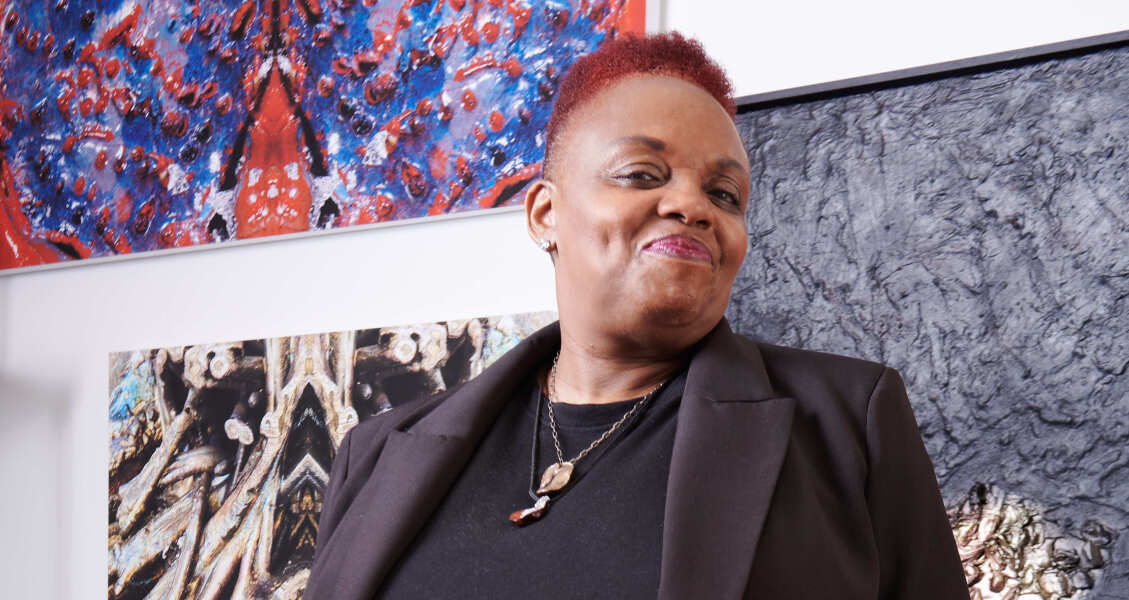 Meitam London
Meitam London brings African natural beauty into homes and wardrobes with handcrafted unique creations. Eunice started Meitam, the name is derived from her Nigerian name 'Meitamunopiri', in 2018 and is based in Thames Side studios in Woolwich.
Since starting, Eunice has actively participated with South East Enterprise, attending workshops that covered social media platforms such as Instagram, Facebook, and LinkedIn. She has also received training in SEO, content creation, video production, and digital marketing.
SEE has supported Eunice in a variety of ways to help her develop a strong online presence and a robust business. As a result, Eunice has adopted new practices learnt on the E-Business Programme and she has a better understanding of digital tools and their use, enabling her to drive her business forward.
"If it wasn't for South East Enterprise I would not have any social media presence at all. I have learnt so much from their courses and my one to one sessions. The E-Business Programme is invaluable and totally essential for any small business."